Our Environmental Message
Products manufactured by Sanctuary Health (Sanctband Bands and Tubing) are high in quality and are manufactured in accordance to Green initiatives. With this strong emphasis by the Sanctuary Health management and its board of Directors, customers and partners can be assured that products made from the company will leave minimal impact on the Earth. The commitment to a greener environment has not had its setbacks. Sanctuary Health emphasizes the Green concept in their organization via various initiatives. Green initiatives incorporate sustainability of resources, clean energy and a responsible management of waste.
1. Sustainability of Resources
Sanctuary Health purchases its main material, the Natural Rubber Latex from reputable Latex Concentrate factories only. The suppliers only source their field latex from well managed plantations to ensure sustainability and the careful cultivation of the environment.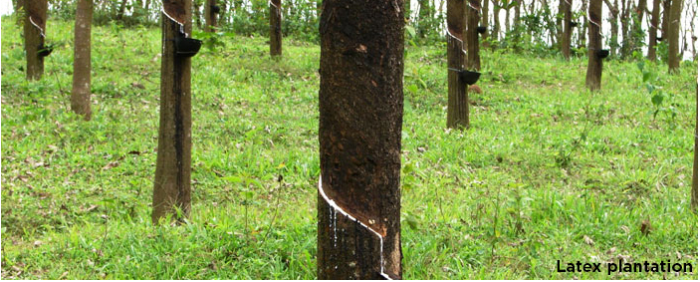 2. Clean Emission
Sanctuary Health uses, 95% of its energy requirements from the Liquefied Petroleum Gas. As the LPG is an efficient energy source, carbon emission is almost zero.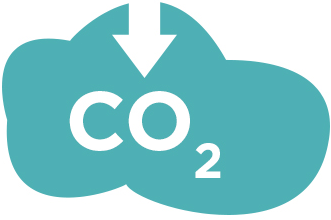 3. Responsible Management of Waste
Waste from production are divided into 2 portions. Mainly recyclable and non recyclable. Recyclable waste such as latex scrap and paper are sold for recycling purposes. Waste latex is treated in our state of the art waste water treatment facility. All discharges comply to the Malaysian Environmental Health standards.